Our leadership team brings together a dynamic group of entrepreneurs, academicians, innovators and thought leaders. Together we are committed to creating an open ecosystem for education, that empowers young minds with the confidence to join today's workforce.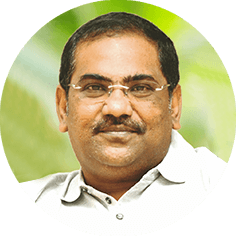 V. Sundaramoorthy,
Co-founder CEO
Sundar, since the inception of MTutor, has enjoyed the challenge of building a powerful learning tool that is used by millions of students to study better around the world. As a visionary in the field of education, he has contributed significantly to the transformation of the learning methods of young minds through technology. He spends a lot of his time thinking about the company's growth, work culture, team building, engineering, and customer happiness. Aside from his love for travel, he also helps other startup founders and dabbles with new ideas and innovations.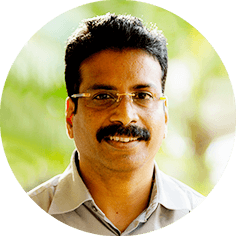 T. Padmakumar,
Co-founder CTO
Padma believes that the dynamics of education are constantly changing, and philosophizes in creating products that address this ever-growing trend through innovation, thus evolving his roll at CTO when founding MTutor. With his love for technology, he's pushing boundaries and propelling growth, while working closely with the design and technology team to support the evolution of the product. Among other things, swimming is something that relaxes him, and serves as a source of soulful fuel.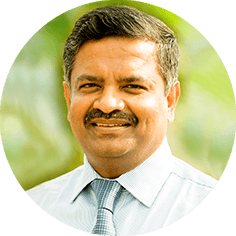 Singh Ratnam,
Director
Singh is a Chartered Accountant by profession with a diverse background in business and finance. His panache for marketing helped establish a landmark presence for Chennai Jewellers in the U.A.E. With an intuitive understanding of how to grow an organsization, Singh is focussed on expansion of MTutor's vision. During his leisure, you will find him behind the wheel of his car, taking a relaxing drive.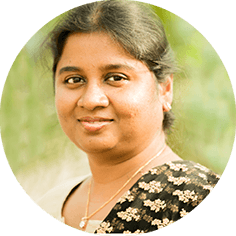 Priya Rachel Singh,
Director
Priya is a dynamic entrepreneur who developed strong business acumen from a very young age. Her early years were spent perfecting her skills as a jewellery designer in collaboration with the best in the world. Her avid interest towards technology and innovation has led her to collaborate with MTutor; an association that is sure to take things to the next level. In her free time, she is out shopping or spending time with her dog.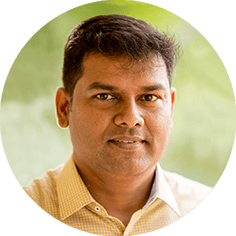 Senthil Kumar Balakrishnan,
Vice President
Senthil drives product innovation and works closely with universities and college students to plan the roadmap of the MTutor experience. He keeps a constant eye on the pulse of MTutor - the active student community, and works to engage them with innovative digital and offline activities. In an effort to widen the user base, Senthil travels to forge strategic alliances with Universities from across the globe. When not glued to his Mac conjuring presentations, you can find him on long drives or enjoying cuisines of various ethnicities.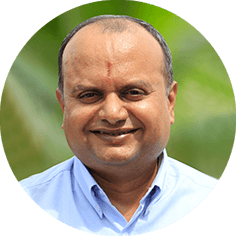 Bharath Sundaram,
Vice President - Alliances
Bharath enjoys bringing together strategic partnership, thus contributing significantly to the company's growth numbers. His enthusiasm and ideas pave the way for the accelerated evolution of the MTutor experience. When he's not making client visits, he enjoys spending his time with his family.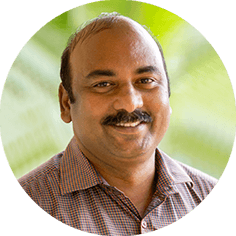 Shenbaga Raj. R,
Vice President- Academics & Planning
Shenbaga Raj enjoys spending his day interacting across various teams including the SMEs (Subject Matter Experts), Content developers, and Graphic designers. He is heavily inspired by the confluence of incredible talent that works together to shape the MTutor platform. When not at work, he's at the gym sweating his nerves and stepping up his game to stay in shape.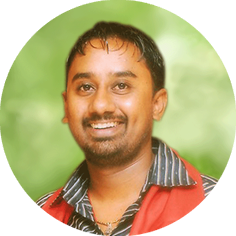 Shankar Venkataraman,
Vice President - Telecom
Shankar spearheads the Telecom initiatives, responsible for building an active consumer database for MTutor across Asia, Africa and MENA regions. He customizes our learning tutorials meeting the nativity of the region and markets them digitally on the Telco platform to acquire consumers. He enjoys spending his leisure mostly in the cinema halls with his family, an avid movie buff and a cricket enthusiast.